Asian American Advisory Committee
Senate District 29 is among the most diverse Senate Districts in California, with nearly one in every three residents identifying as Asian American. The Asian American Advisory Committee operates out of the Office of State Senator Josh Newman and convenes on a regular basis to discuss the issues that matter most to the diverse Asian American community. The committee serves to advise the Office of State Senator Josh Newman on policy guidance and outreach assistance to ensure the work of the office reflects the full diversity of SD-29.
The Asian American Advisory Committee is comprised of the following members:
 

Sunny Youngsun Park is a community-minded leader, Buena Park City Member and small business owner experienced in bringing together diverse constituencies to effectively advocate for their needs. As a board member of the Los Angeles Community College Foundation, she has worked to assist financially-struggling students to acquire a higher education and achieve their dreams. Sunny received her law degree in 1999 and is the principal partner of the Park and Asher Law Firm. Sunny served on the California Board of Accountancy, a State Regulator for approximately 100,000 licensed accountants, to protect consumers in California.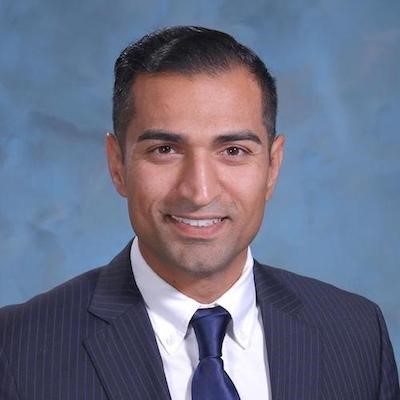 Aaruni Thakur is a board member of the Fullerton School District from Area 1. Elected in December of 2018, he is passionate about bringing educational equity and access to Fullerton's elementary schools. Aaruni grew up in Fullerton and is husband, father to two school-aged children and attorney in Orange County. He attended Orangethorpe Elementary, Nicolas Junior High, and Sunny Hills High School, where he met his wife, Pamela. After attending UCLA and USD Law he returned to Fullerton to begin his career, raise a family, and be involved in the community.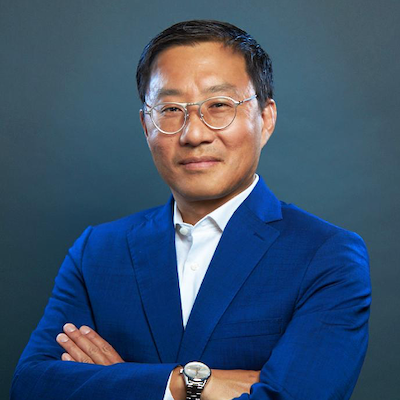 Fred Jung is a dedicated father, small business owner, community leader, and candidate for Fullerton City Council. Currently, Fred serves as the President of the Junior All American Bears non-profit organization, which is one of the largest and most diverse youth football and cheer organizations in North Orange County. Fred is a former city commissioner and was one of three finalists who ran for the Fullerton City Council vacant at-large seat in 2019. Born in Seoul, Korea, Fred's family immigrated to the United States when he was 5 years old. As the son of hard-working immigrant parents, Fred understands the challenges many Korean-American families still face today.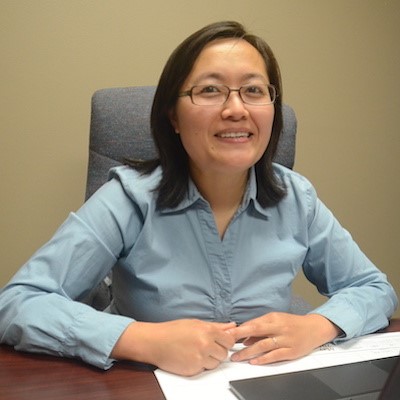 Hong Alyce Van was unanimously chosen to fill a vacancy on the Stanton City Council and was officially sworn-in on May 14, 2019. Alyce served as a Planning Commissioner and a board member of the Stanton Community Foundation. She was born in a refugee camp in Hong Kong and is the daughter of Vietnamese immigrants. Alyce was raised in Stanton and returned to the city of her childhood after receiving a B.A. from Yale University, an M.A. from Johns Hopkins School of Advanced International Studies and working international affairs in Washington, D.C. Alyce worked to improve living conditions in rural Vietnam before returning to California and working at CSU Dominguez Hills in international education. Alyce and her husband have been foster parents since 2015, and their son was born in 2016.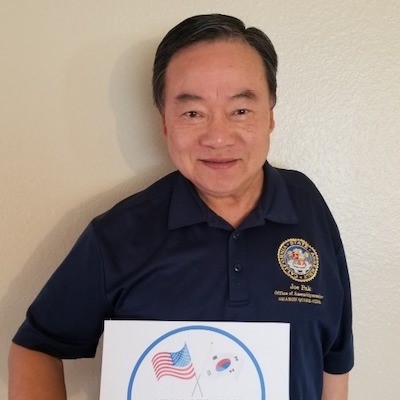 Joe Pak is longtime community leader in Fullerton and Buena Park. He has led many important community campaigns to raise awareness of the issue important to the Korean-Americans as well as people with disabilities. He is a former Director of External Affairs at AT&T and in 2009 was named Member of the National Council on Disability for the Obama White House. Joe was the 16th Vice President and 18th chair of the Korean American Federation of Orange County.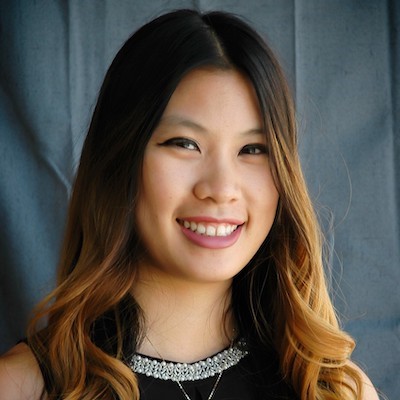 Olivia Lee is currently the Legislative and Advocacy Affairs Manager for AltaMed Health Services, where she works at the intersection of policy, advocacy, and public relations. Previously, she served as the Public Policy Manager for the Los Angeles Chamber of Commerce, where she advocated for the Chamber on the federal, state, regional, and local levels of government on behalf of multiple stakeholders and local interests. Olivia comes from an extensive experience in legislative work and has served several campaigns and staffed multiple state representative offices. She holds a B.A degree from UCI in Political Science.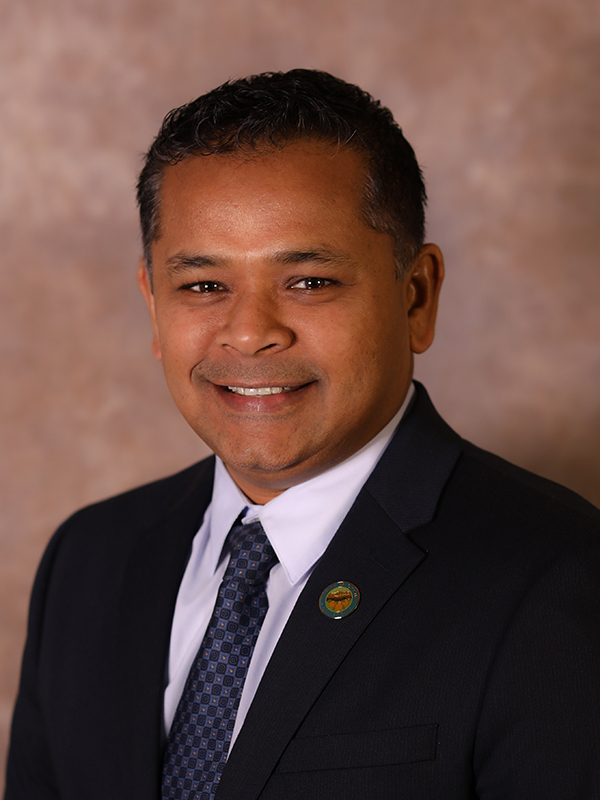 Al Jabbar is a member of the Anaheim Union High Board of Trustees, representing Trustee Area 1 in California. Before serving as a member of the Anaheim Union High Board of Trustees, Jabbar served on the North Orange County Community College Board as a student representative. He has also served on Anaheim's cultural arts commission and has been involved with West Anaheim Neighborhood Development (WAND). Jabbar works as a program supervisor for correctional health services at Orange County's health care agency. He earned his associate degree in business from Cypress College, his bachelor's degree in marketing from California State University at Fullerton and his master's degree in public administration from California State University at Long Beach. He lives in Anaheim with his wife and two children.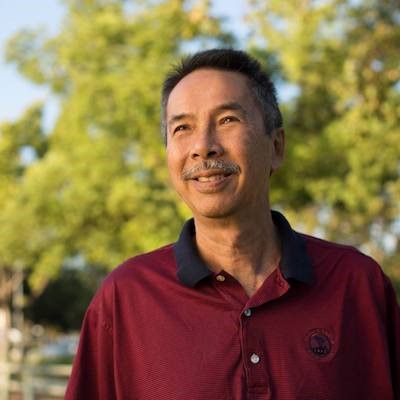 Gary Chow is currently a Trustee of Mt. San Antonio Community College and represents Area 2, which encompasses Covina, West Covina, north Walnut, and San Dimas. He has extensive financial expertise in the public and private sectors being a CPA and is a Registered Investment Advisor for GT Management Group Inc. Chow is also the current treasurer and a board member for the SGV Charitable Foundation, a 501(c)(3) non-profit which supports Boy Scouts, Girl Scouts, U.S. military members and local educational institutions in the San Gabriel Valley. Chow graduated with a bachelor's degree in Sociology from UCLA and attended California State University at Los Angeles where for two years he studied Accounting.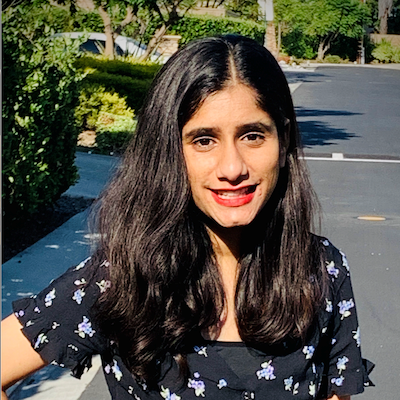 Vishwa Padigepati is a rising sophomore at Yale University where she is majoring in Cognitive Science and Political Science. She has lived in France and South India, where she was born, before moving to California at age eight. She has served as the Policy Coordinator for STAND USA, Aegis Trust an organization based in D.C dedicated to mass atrocity prevention and humane foreign policy. Vishwa interned in offices of multiple elected officials as well as political campaigns in Southern California. She is on the board of the Yale Review of International Studies, Yale Undergraduate Human Rights Journal, and a researcher for Yale Law School's Lowenstein Project. As a proud South Asian, she is on the national board of SAHI, a progressive South Asian Youth Organization combating religious violence in India and is a Washington Leadership Program Fellow, Class of 2020.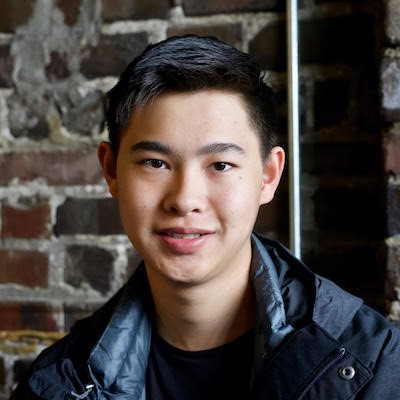 Alvin Wong Alvin Wong is a student at University of Southern California, studying Political Science. He was previously a research assistant at Cal Poly Pomona. He is now deeply interested in the intersections of inclusive development for Asian American affairs.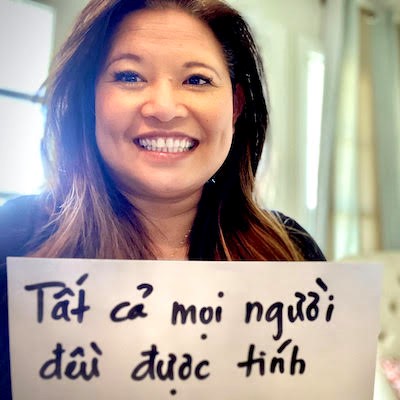 Katie Nguyen Kalvoda is founder of Asian Americans Rising, a hybrid-super PAC for progressive political causes. Prior to turning her attention toward politics, she was an investor and financial manager and founder of Newport Wealth Management.